SRT Review Workshop $250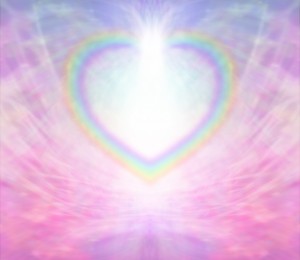 SRT Intensive Skills Class is designed for the serious SRT student, and is a requirement for SRT/SpR Teacher or SRT Consultant certification.
Intensive Skills Class includes a review of the latest SRT materials and spiritual principles, advanced clearing techniques, including inner child research, tips on working with clients, and tips on addressing ethic issues and much more! This class will help the serious practitioner build their research and clearing skills, and is a great course for those who are ready to take their SRT knowledge to the next level.
"This course transformed my life!" - Sandy, Houston
SRT Review Workshop $250